Bedside buskers met Julia Hulshof en Esther Van Kommer. – Besloten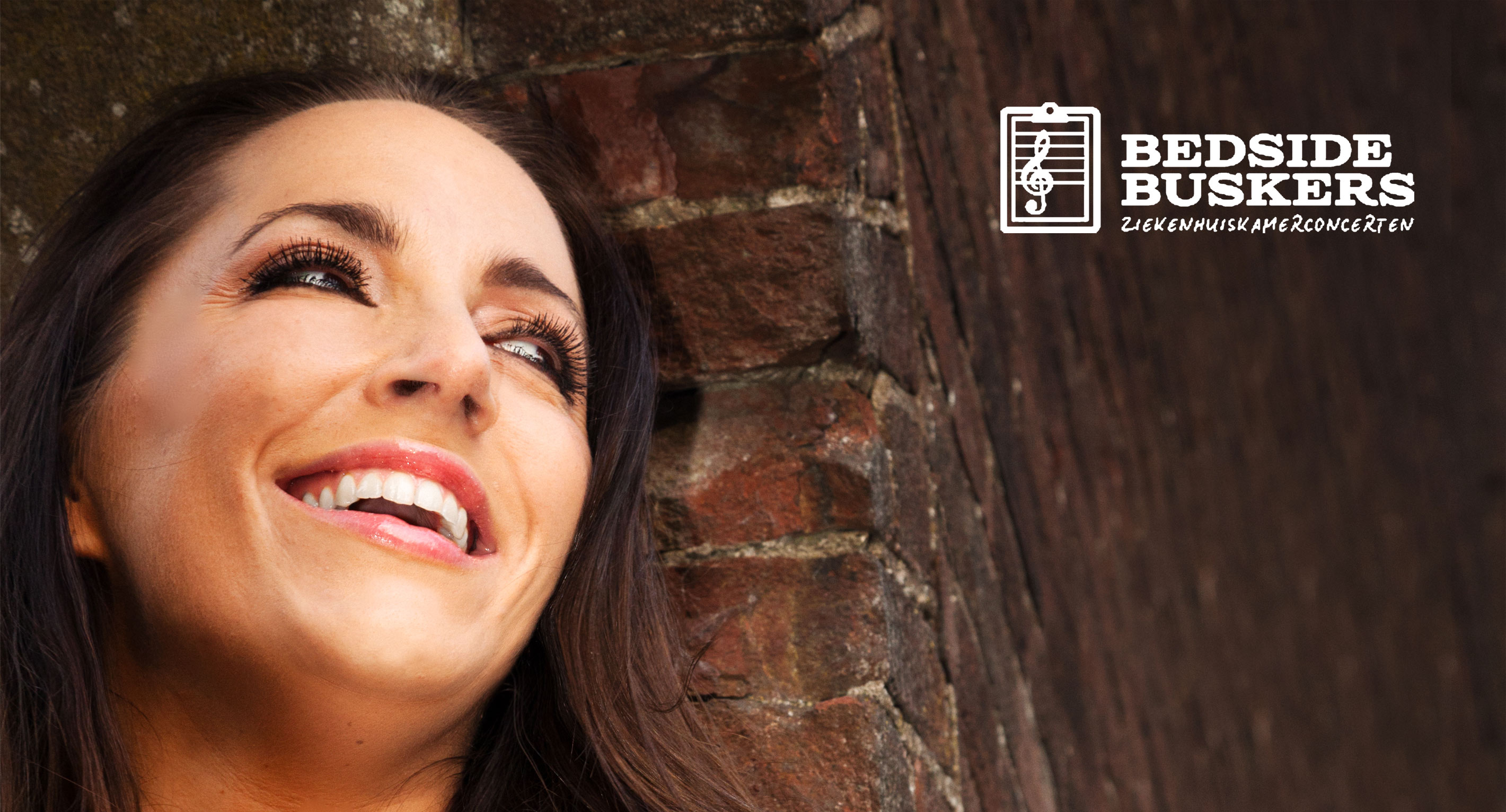 Samen met Julia Hulshof, bassiste van Ramblin' boots en zangeres Esther Van Kommer doet Hilde mee aan het concept 'Bedside buskers' .
Bedside buskers is overgevlogen uit Amerika en in Nederland opgezet door Peter Kortleve. Hij hoorde er over tijdens een concert van Amos Lee, wie zelf aan dit initiatief mee werkte in Amerika.
What happens is, this person is having a really tough time. All of a sudden the whole vibe of the room changes with the music … It's as powerful as it gets for me musically.
— Amos Lee, Amerikaanse singer-songwriter